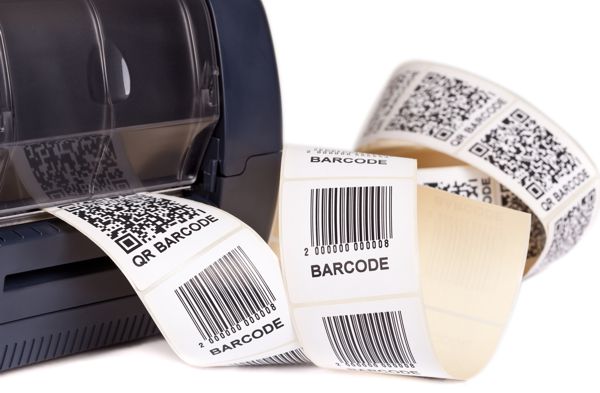 request a non-binding offer
You need barcodes on adhesive labels, you have your desired values in Excel or you want to print a continuous series. We print your barcodes inexpensively with a smudge-proof and durable wax/resin mixture in high quality and sharpness, so that your labels can be read quickly and error-free by barcode scanners.
Our portfolio includes the simple printing of continuous series, simple ean-13 labels for goods, customized labels with additional information such as storage location labels or labels for inventory and much more.
Briefly describe your requirements and we will provide you with a solution proposal.